The Decline of Parliamentary Democracy in a Post-Truth Era
Booked Out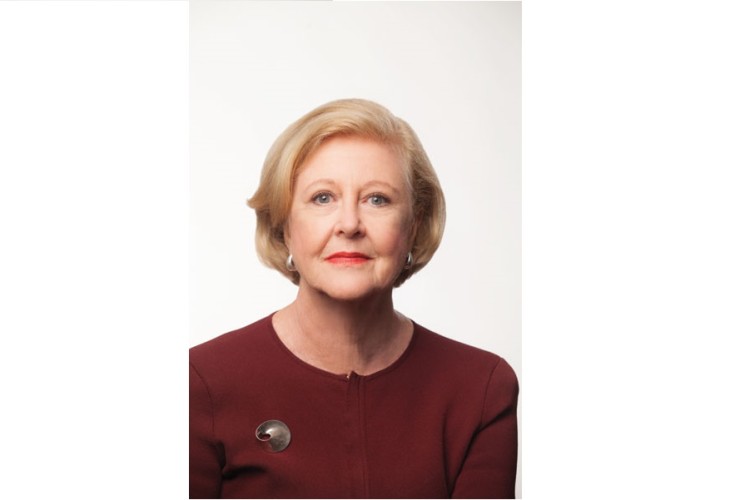 David P. Derham Theatre, Level 1
Melbourne Law School
Parkville
185 Pelham Street, Carlton
Further Details
T: (03) 9035 1111
Please note this event is booked out. If you would like to be added to a wait list please email law-events@unimelb.edu.au
We are now said to live in a 'post-truth' era, where opinion is more likely to drive political outcomes than evidence, where expertise is a subject for attack, where populism, tribalism and 'retail politics' shape public discourse. There are serious concerns that, as in the 1930s, democracy itself may be under threat.
With her commitment to openness and accountability, Gillian Triggs is able to make a major contribution to this necessary debate.
The Integrity / Jim Carlton Lecture is jointly hosted by the Centre for Comparative Constitutional Studies (CCCS) at Melbourne Law School and the Accountability Round Table (ART).