Building Indonesia from the East: Development Prospects and Challenges
Seminar/Forum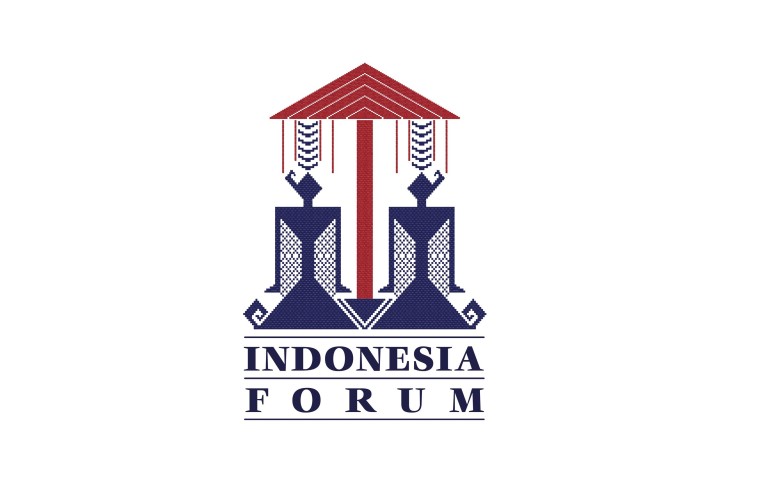 Yasuko Hiraoka Myer Room, Level 1
Sidney Myer Asia Centre
Parkville
Further Details
This public lecture outlines the efforts to improve regional development in Indonesia, particularly in eastern Indonesia, and the extent to which policies to redress inequality among Indonesia's regions have achieved this wider goal. It explores the challenges in implementing such policies and some of the initiatives undertaken by the Government of Indonesia to tackle these challenges.
President Joko Widodo's 'Nawacita' – Nine Priorities – emphasise the importance of 'Building Indonesia from the Periphery'. The key objective is to achieve equitable regional development between the eastern part of Indonesia and other regions. This vision is formally adopted as a part of Indonesia's national development policy under the RPJMN (National Medium-term Development Plan) 2015–2019.
Light refreshments will be served from 9.30am. The lecture will begin at 10am.