Things Fall Apart: Putting the World Back Together One Document at a Time
Free Public Lecture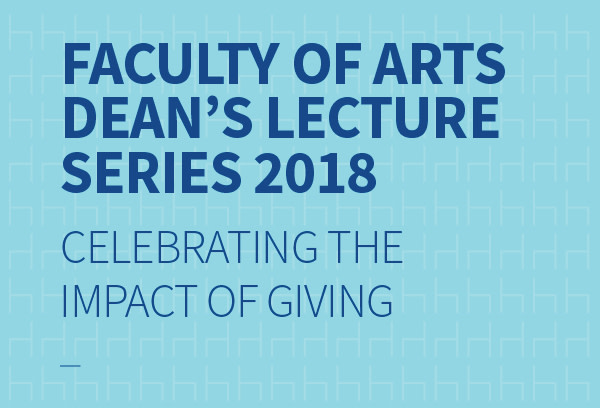 Kathleen Fitzpatrick Theatre
Arts West
Parkville campus
Further Details
The world as we know it swirls around us as objects, ideas and aspirations. How we make sense of it is dependent on what we have access to, what we can imagine and how we are enabled to think, learn and do. The loss, degradation, or inauthenticity of cultural material threatens the security of our knowledge and the construction of identity, and community that is unable to access its cultural, historic and scientific records is impeded in its ability to construct relevant and effective cultural futures. Conversely, a well-secured cultural record assists a community to tell its stories, understand its past, and cement its identity into the future.
Taking Chinua Achebe's 1958 novel as the point of departure, in this lecture Professor Robyn Sloggett, Cripps Foundation Chair in Cultural Materials Conservation, explores the ways in which risks to a community's cultural heritage result in broader risks in education, health, knowledge transfer and well-being; demonstrates the value of cultural material preservation; and celebrates the extraordinary documents that help us maintain a sense of who we are and who we might be.
Presented as part of the 2018 Faculty of Arts Dean's Lecture Series: Celebrating the Impact of Giving
To celebrate the transformative impact of philanthropic giving for future generations of students, join us for this lecture series to hear the faculty's new Professorial Chairs give talks on their areas of research expertise and teaching.