No Petty People: The Making of Literary Ireland
Free Public Lecture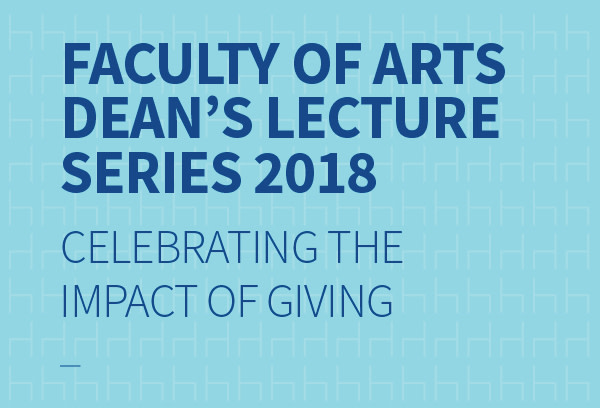 Kathleen Fitzpatrick Theatre
Arts West
Parkville campus
Further Details
For a small country, Ireland has an immense literary heritage and international reputation. This lecture considers some political, social and cultural reasons why this is so. It reflects on the anomalous conditions in which Ireland grappled with modernity in the aftermath of the Great Famine. It assesses the cultural nationalism that led to the extraordinary flowering of the Irish Literary Revival, led by WB Yeats, not only in national terms but also enmeshed within wider European intellectual and cultural agendas. It also considers the counter-revival manoeuvres of modernist writers, such as Joyce and Beckett. It analyses not just the self-contained achievement of Irish writers, but also their image and reception internationally. Irish literature and its images of Ireland successfully negotiated a world literary field, with evolving and competing literary and aesthetic agendas. This lecture seeks to account not just for the merit of Irish writing in itself, but for its success in that wider cultural economy.
Presented as part of the 2018 Faculty of Arts Dean's Lecture Series: Celebrating the Impact of Giving.
To celebrate the transformative impact of philanthropic giving for future generations of students, join us for this lecture series to hear the faculty's new Professorial Chairs give talks on their areas of research expertise and teaching.