Arts West Screens Program: Window to the World
Film Screening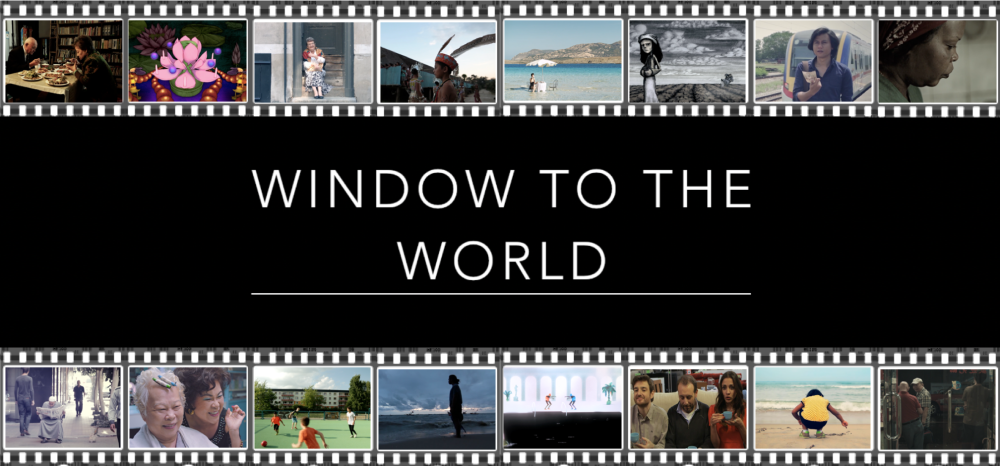 Atrium (Ground Level), Forum Theatre (Level 1)
Arts West
Parkville
Further Details
Be inspired by a showcase of original digital works created by University of Melbourne students on the Arts West Atrium screen and explore an intriguing collection of international short films in the Forum Theatre. This curated program reflects the diverse University student cohort and provides insight into the lives and talents of people from across the globe.
Join us in celebrating the diversity of cultures and nationalities on campus and the creativity and innovation of our students at Window to the World.
Produced by Master of Arts and Cultural Management current student Kirstin Clements and alumna Wanda Dopierala.
Refreshments provided.   
To reserve your seat, please follow the Book Now link. Limited places available.