From the Catholic Church to President Trump - Investigative Reporting vs. the Excesses of Power
Booked Out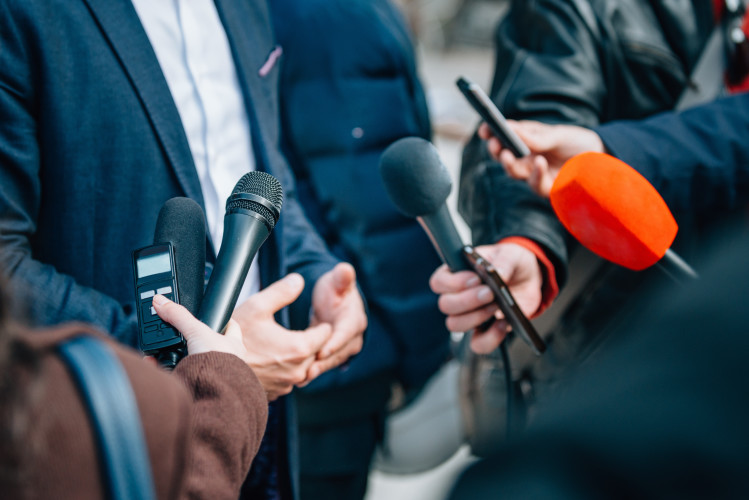 Kathleen Fitzpatrick Theatre
Parkville
Professor's Walk
Further Details
T: (03) 9035 5092
BOOKED OUT
This event is now fully subscribed. If you wish to be added to the waiting list, please contact James Taylor: james.taylor@unimelb.edu.au
The 2018 AN Smith Lecture in Journalism, presented by Walter Robinson, Editor-at-Large of the Boston Globe and leader of the Spotlight Team's investigations into abuse in the Catholic Church.
For decades, American cardinals and bishops - and their peers across the Globe - engaged in an international criminal conspiracy to keep secret the sexual abuse of countless thousands of children. But investigative reporters exposed the crimes. Then in 2016, the economic and journalistic fortunes of US media could not have seemed bleaker - until Donald Trump unwittingly became the new patron saint of the First Amendment. His coarse attempts to undermine the Constitution have awakened the slumbering watchdogs of the Fourth Estate. Now, all the dogs are barking. And the public wonders: Without investigative reporting, without a strong and aggressive press, can Democracy survive? And if investigative reporting cannot hold powerful Popes and Presidents accountable, then who can?
Walter V. Robinson, in a span of four decades at the Boston Globe, reported from 48 states and 34 countries. He covered four presidential elections, two Presidencies and one-and-a-half wars. He is perhaps best known, however, for his work in Boston. The Spotlight Team he led won the 2003 Pulitzer Prize for Public Service for exposing the widespread cover-up of clerical sexual abuse of children in the Catholic Church. He has since accused the actor Michael Keaton of identity theft, for Keaton's portrayal of him in the film SPOTLIGHT, which won the Oscar for Best Picture in 2016.
The 2018 AN Smith Lecture in Journalism
Arthur Norman Smith was a founder of the Australian Journalists' Association, served as its first general president and for five years as its general secretary. Thanks to a generous bequest from the Smith family, the prestigious A.N. Smith Lecture in Journalism is presented each year by a leading authority on some aspect of journalism.

Walter Robinson's trip to Australia is made possible with the support of the United States Studies Centre at the University of Sydney, the Centre for Advancing Journalism at The University of Melbourne and Dart Centre Asia Pacific.