Respect Week BBQ @ Burnley
Other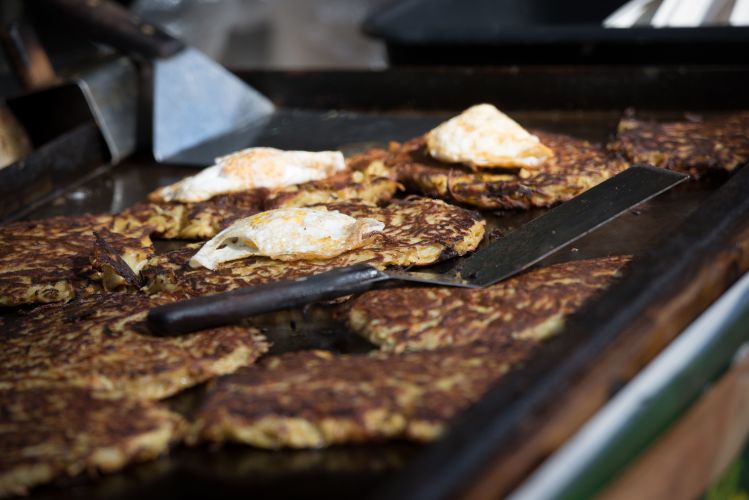 Outside
Building 916
Burnley
Further Details
T: (03) 8344 8657
The Graduate Student Association invites all Burnley students to celebrate 2018 Respect Week with a free BBQ and free barista coffee in the beautiful Burnley campus gardens.
Sign the Respect Week pledge and commit to this year's theme of Speaking Up and Speaking Out for respectful behaviour in all aspects of our university community.
Please register for catering purposes.