The First National Virtual Disability Conference Live Stream Event
Conference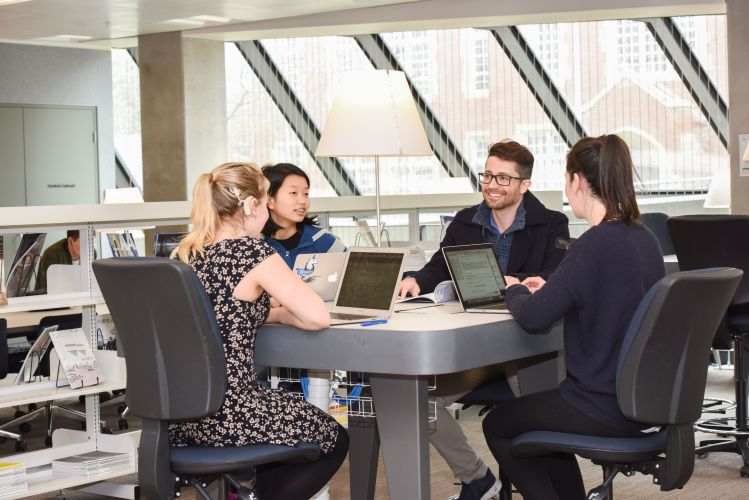 Room 411 (Level 4)
757 Swanston
757 Swanston Street
Further Details
T: (03) 8344 5912
The first National Virtual Disability Conference will bring together people with disabilities, service providers, researchers, administrators and policy-makers to share and discuss innovations and best practice.
Come along to the 757 Swanston building to watch a free live stream of two of the conference sessions: on Lifelong Education (11:00am–1:30pm) and Meaningful Occupation (2:30–5:00pm). You are welcome to attend one or both sessions.
The conference is Auslan interpreted and captioned.
This live stream event is part of the University of Melbourne's Respect Week 2018.
The conference is presented in partnership with SCOPE, the National Disability Service and the Centre for Applied Disability Research. If you would like to view the entire conference (10 hours of video content) virtually from your home or office device you will need to purchase a ticket to the conference via the conference website.