Not-in-My-Backyard (NIMBY) Attitudes towards Refugee Resettlement
Seminar/Forum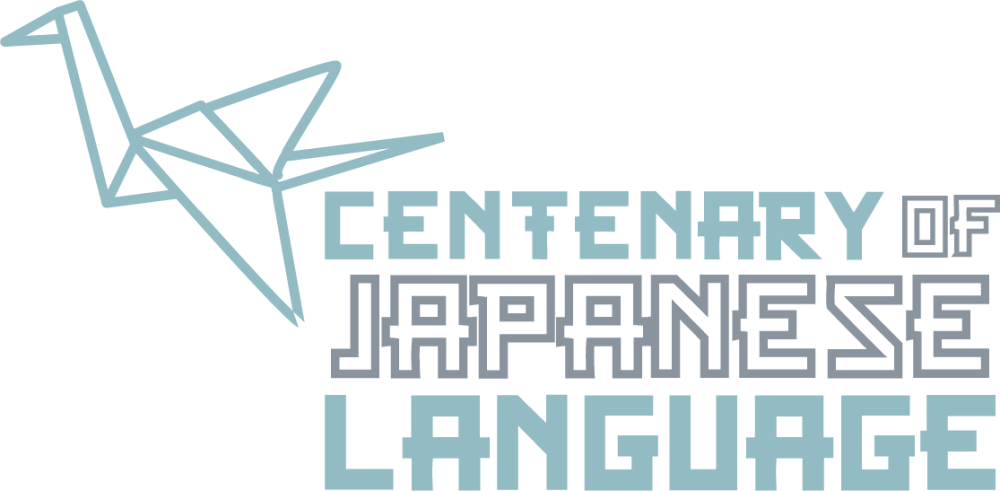 Yasuko Hiraoka Myer Room, Level 1
Sidney Myer Asia Centre
Parkville
Further Details
The number of refugees – people who have been forced to leave their country due to civil war, violence, or persecution – is rapidly growing. The refugee crisis is an immediate problem that necessitates international coordination, but many developed countries are reluctant to accept refugees for resettlement.
Restrictive government policies may partly be attributed to anti-refugee sentiment among the public. News media sources and political party leaders have increasingly portrayed refugees as potential security threats, explicitly or implicitly. Opposition to refugees may also be attributed to citizens' intrinsic not-in-my-backyard (NIMBY) attitudes. Namely, they oppose refugee resettlement in their country, and even more strongly oppose refugee resettlement in their local community, while supporting (or, at least, less strongly opposing) resettlement in other countries.
In this seminar, Professor Horiuchi will present the results of several randomised experiments undertaken in the United States and Japan that aimed to examine the origins of people's opposition to refugee resettlement and discuss policy implications.
This will be the fourth talk in the Inagaki seminar series marking the Centenary of Japanese Language teaching.