The Enamoured Soul: The Glory of Handel
Performance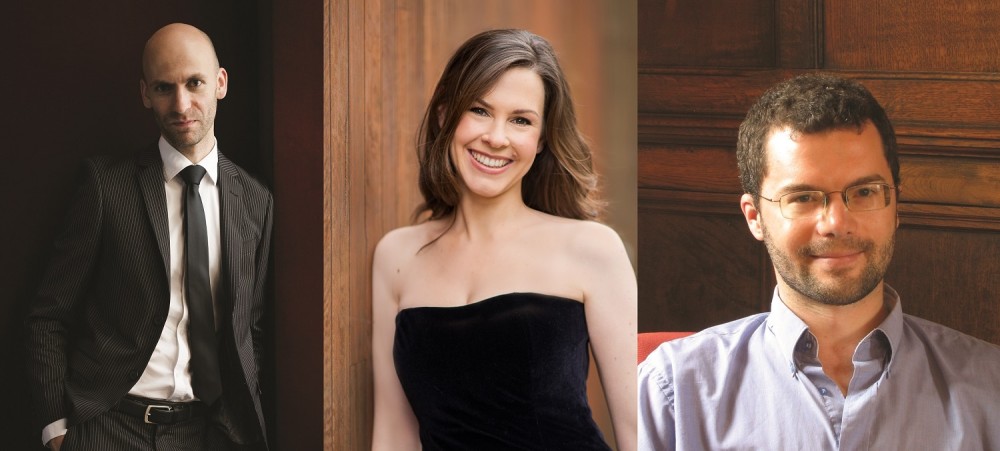 Melba Hall
Parkville
Royal Parade
This fundraising event is proudly presented in support of the Melbourne International Festival of Lieder and Art Song (MIFLAS), hosted by the Melbourne Conservatorium of Music.
Join us as we celebrate the magnificence of Handel with some of Australia's finest exponents of the Handelian style. Complimentary bubbles and light snacks will be provided upon arrival.
Featuring:
Erin Helyard, harpsichord
Jacqueline Porter, soprano
David Irving, violin
Handel – unlike some of his German contemporaries, like Bach and Telemann – journeyed to the Italian peninsula in his formative years. There he cut his teeth on operatic production and also learnt how to write idiomatically for the voice. He made his first friendships with great singers and formed relationships that would last him for decades. The Italians adored the young German man – calling him 'il caro Sassone' (the dear Saxon). He was feted and applauded.
This concert features some of the greatest music of this extraordinary composer and features songs written in his native language of German but reflecting the best lyrical Italianate style, showcases his prowess at the harpsichord with a glittering chaconne, and concludes with an exquisite cantata in Italian: the 'enamoured soul'.