The Uses and Abuses of History: What Have we Learned from the Galileo Affair?
Booked Out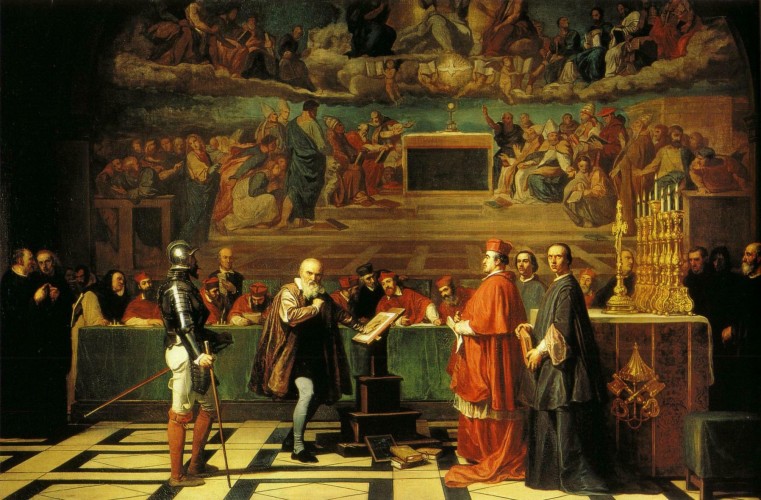 The Galileo Affair short course – Session 4
In the final session, we examine how various historical accounts of the Galileo affair have been used throughout by history in the service of various agendas. Here we reflect on what this complex and fascinating episode might tell us about the conflict between science and religion.
About the course
The 'Galileo Affair', as it has come to be known, remains one of the most fascinating episodes in the history of science. It is often taken as an illustration of the repressive attitude of the Catholic Church to the rise of modern science in the 17th century, and an example of the fundamental conflict between science and religion. Yet, it has been subject to distortion and myth, and continues to spark intense disagreement among historians, scientists and philosophers.
In this short course, we focus on these questions, in an attempt to shed light on this fascinating episode. Each session takes a different historical perspective, as we delve beyond the myth, in search of a deeper understanding of one of the defining episodes of Western history.
Cost
Individual session: $65/$55*
Series pass (four sessions): $250/$200*
*University of Melbourne alumni, staff and students