International Day Against Homophobia, Biphobia, Intersexism and Transphobia (IDAHOBIT)
Other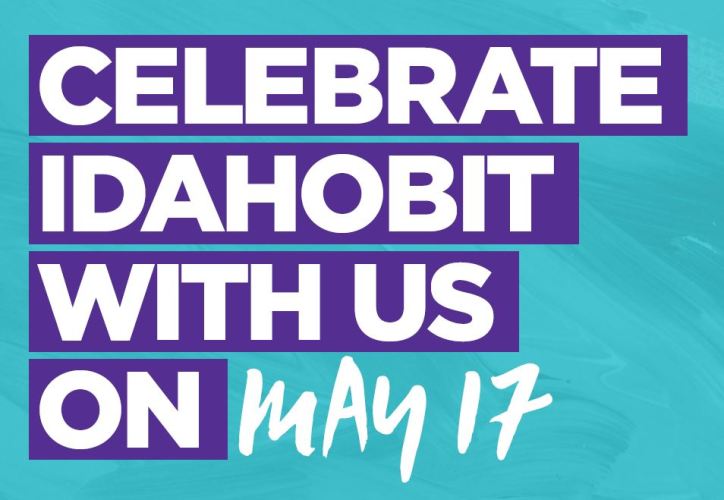 South Lawn
Parkville campus
Further Details
On 17 May 1990, the World Health Assembly of the World Health Organisation approved the International Statistical Classification of Diseases and Related Health Problems (ICD10), which no longer listed homosexuality as a diagnosis.
International Day Against Homophobia, Biphobia, Intersexism and Transphobia (IDAHOBIT) day launched in 2004 to celebrate LGBTI+ globally.
On 17 May, people from all over Australia and around the world will stand against discrimination in support of lesbian, gay, bisexual, transgender, intersex and queer (LGBTI+) colleagues and families with the central theme of 'Solidarity and Alliance'.
Come join us on South Lawn for some finger food, live entertainment and take part in the aerial photos that will be taken throughout the day.