Engineering and IT Future Researchers Symposium
Future Student Event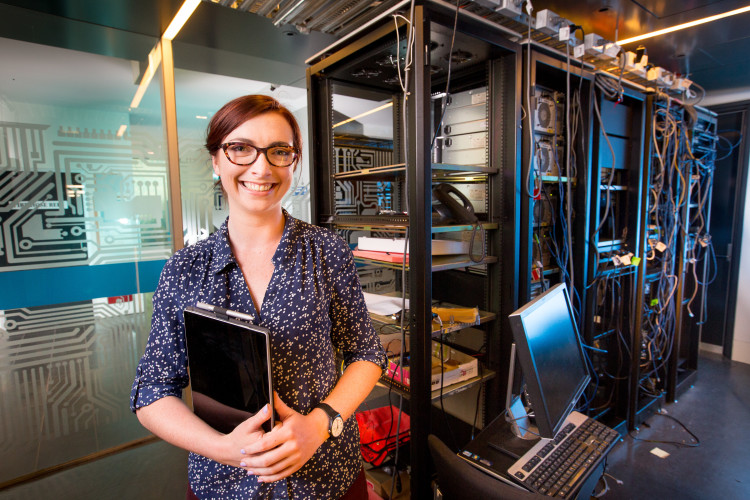 Considering a PhD in engineering or IT?
If you're a high-achieving engineering and IT student or graduate, and want a taste of PhD life at the University of Melbourne, join like-minded individuals, current research students and academic staff at our Engineering and IT Future Researchers Symposium.
Discover the best way to pitch your thesis, meet potential supervisors, find out about commercialising your research and learn how to make the most out of your PhD.
If you're travelling from interstate to attend the symposium, you may be eligible for a travel grant of up to $600 to attend.