Reconciliation or Decolonisation?
Free Public Lecture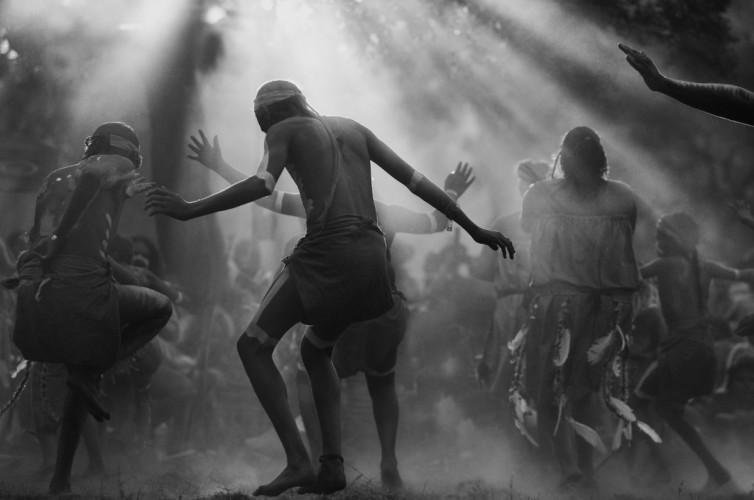 Singapore Theatre
Melbourne School of Design
Parkville campus
Masson Road
Further Details
T: (03) 8344 2594
The effects of colonisation in Australia continue to impact Aboriginal and Torres Strait Islander people in many areas of life including health and education outcomes, incarceration, housing, community capacity and social inequity.
The Atlantic Fellows for Social Equity program seeks to work with change makers to provoke systems, reframe thinking about leadership and build a more just society.
Two of our inaugural Fellows: Dean Parkin (Quandamooka) and Nicole Jenkins (Gamilaroi) will join with the Program Director Jason Glanville (Wiradjuri) to discuss how their work challenges the systems they work within, what this means for Aboriginal and Torres Strait Islander equity and where and when Reconciliation plays a role.