Things we should Talk About
Performance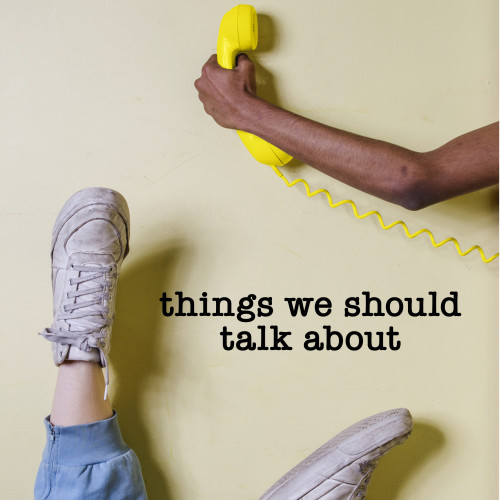 Guild Theatre, Level 1
Union House
Parkville campus
Further Details
T: (03) 8344 6975
Presented by Union House Theatre
There are things we should talk about. Like, really talk about.
Part dance-theatre, part social commentary, part attempt to squeeze 15 bodies onto one very small stage, Things we should Talk About is a new devised work that asks why it is so difficult to talk about things that really matter and what gets in our way.
Director: Xanthe Beesley. Choreographer/Collaborator: Michelle Heaven.
Tickets:
Full Price $25 / Concession $15
Pay what you feel session – Matinee Saturday 26th May at 3pm