A Role for Science in Reconciliation
Seminar/Forum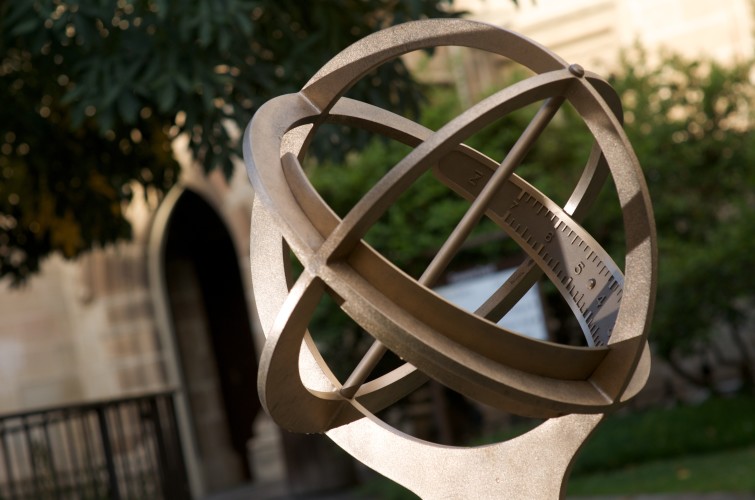 Dean's Den
Old Geology
Parkville
Further Details
In line with the theme for this year's National Reconciliation Week, 'Don't keep history a mystery', you are welcome to join members of a Community of Practice for Indigenous Engagement in Science for a discussion of the history of relationships between science and Aboriginal and Torres Strait Islander peoples, and the ways in which science today can and should contribute to reconciliation.
Kirsten Parris from the Clean Air and Urban Landscapes Hub/National Environmental Science Programme will be letting us know what steps they are currently taking nationally to advance Indigenous engagement and leadership in their research projects.
Places limited – booking essential.