Indigenous Short Film Screening - Night 2
Cancelled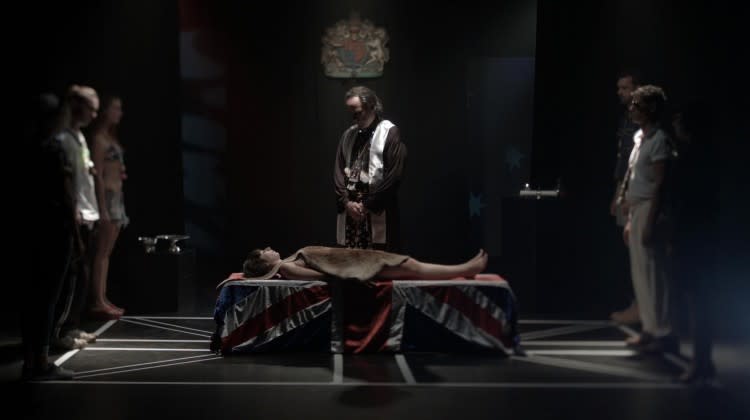 Malaysian Theatre
Melbourne School of Design
Masson Road
Further Details
As part of the New Student Precinct Project and Next Wave Partnership, Next Wave will present a screening of Indigenous films over three evenings sourced from the Victorian College of the Arts (VCA) digitised collection, as well as several other independent Indigenous film makers and collectives.
This program presents a variety of moving image works by First Nations artists and filmmakers. Using strategies ranging from satire, re-enactment, documentation, humour and experimentation, we invite audiences to join us to pay our respects and celebrate the vibrancy, dynamism and resilience of First Nations people and culture. These films and single channel video works explore issues ranging from historical and present-day exploitation, dispossession, violence and intergenerational trauma; the ongoing legacies of colonial fantasies and stereotypes; cultural identity; and the struggle for sovereignty.
Wednesday Screenings:
BabaKiueria by Don Featherstone
Mimi by Warwick Thornton
The Blaktism by Megan Cope
Please note: Aboriginal and Torres Strait Islander viewers are advised that these works may contain images and voices of people who have died.