Transnational Draculas
Free Public Lecture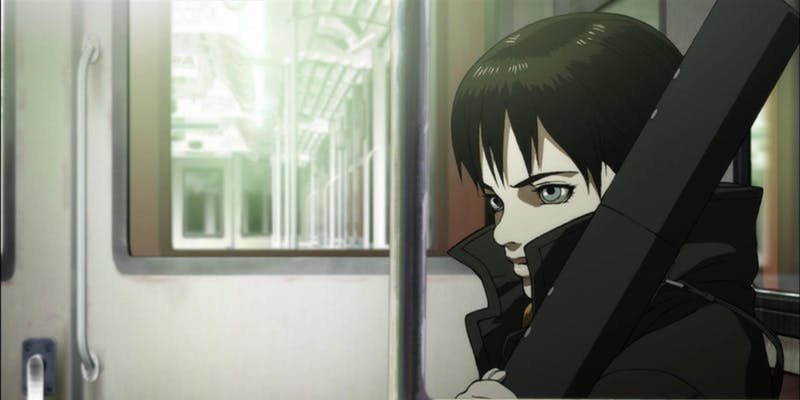 Leigh Scott Room, Level 1
Baillieu Library
Parkville campus
Further Details
T: (03) 9035 6457
In Bram Stoker's 1898 novel, Dracula migrates from Transylvania to London, buying property in that city. Quoting Moses in Exodus, he famously tells Jonathan Harker he is 'a stranger in a strange land'. Migration is the thing that makes this ancient vampire modern. In the aftermath of Stoker's novel, newer versions of Dracula continue to migrate, arriving at other destinations and attempting to make themselves at home there: bearing out the sociologist Georg Simmel's observation in 1908 that the stranger is 'the man who comes today and stays tomorrow'.
In this lecture, Professor Ken Gelder will track the modern vampire's arrival in three quite different places: the American South, Japan and Sweden. To try to make sense of these vampiric destinations, this talk will look at Abraham Lincoln, Vampire Hunter (2010, 2012), Anne Rice's Interview with the Vampire (1976) and the True Blood television series; Hideyuki Kikuchi's Vampire Hunter D (1983) and the anime film director Mamoru Oshii's Blood: The Last Vampire: Night of the Beasts (2000); and John Ajvide Lindqvist's novel Let the Right One In (2004), adapted to film in 2008 and re-adapted in the US in 2010.
Transnational Draculas is a free public program, as part of Dark Imaginings: Gothic Tales of Wonder, an exhibition in the Noel Shaw Gallery. See the exhibition website for further information.