Economics for Every Future
Booked Out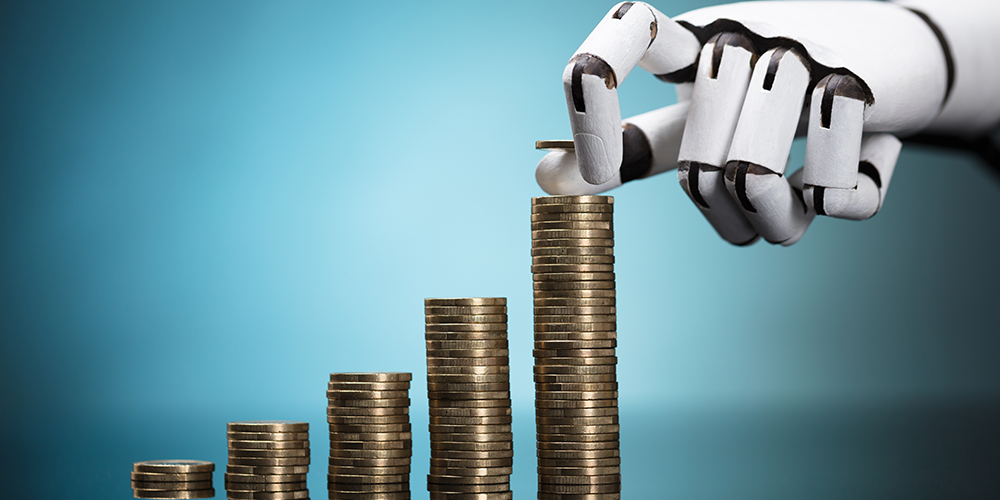 Are robots taking over our jobs? Economics holds the answer.
If you're a student in Years 10 to 12, a career advisor or economics teacher at a secondary school, join us for a free one-day showcase event at The University of Melbourne to learn more about the role economics plays in shaping futures.>What you'll experience:
Hear from leading academics, employers and graduates
Learn about the study options available and the career opportunities
Study tips for students taking VCE Economics
Hands-on workshops
See for yourself the important role economics plays in shaping every facet of our lives.
Economics is so much more than numbers. Economics is fundamental to human behaviour and influences the way we produce, distribute and consume resources in society. Studying economics at university will help you develop strong problem-solving skills to tackle many of the critical issues facing the world today.
Bookings closed