President Trump's Policies, Programs and Pronouncements: A Threat to Science and Public Health?
Seminar/Forum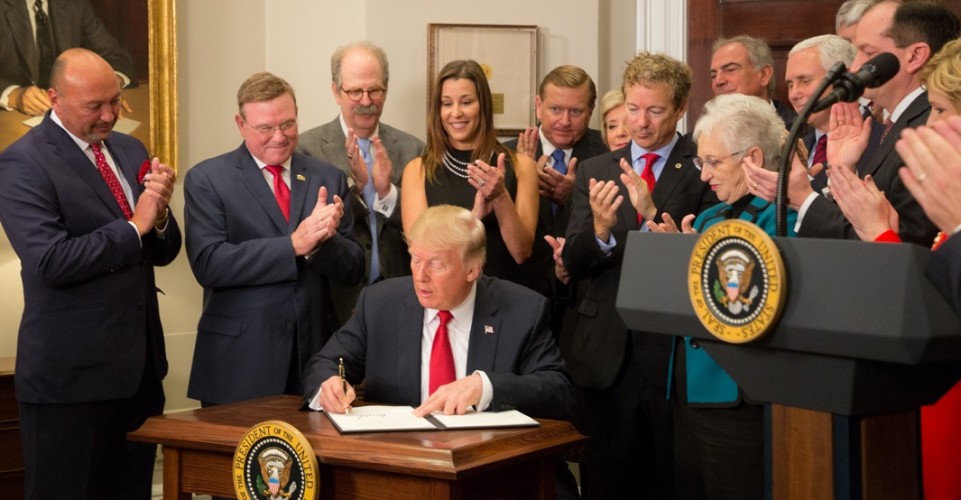 Melbourne Law School
Room 224, Level 2
Parkville campus
185 Pelham Street
Further Details
T: (03) 8344 4799
In 2016, life expectancy at birth in the United States fell for the second year in a row, driven by obesity, suicides, the opioid crisis, and inaccessible health care. The public's health requires political commitment and respect for science. Sadly, politics trumps health, emboldened by a President who prioritises the rich over the poor, corporations over healthy communities.
This public lecture will detail 5 ways President Trump undermines public health: (1) science obfuscation and denial, (2) "unhealthy" regulation, (3) dismantling Obamacare, (4) pre-empting local innovation, and (5) funding games. Overall, the President has abandoned the American tradition of upholding values of global solidarity, mutual cooperation, global institutions, equity and fairness, and democracy.