Empowering people with disabilities without exploiting support workers
Seminar/Forum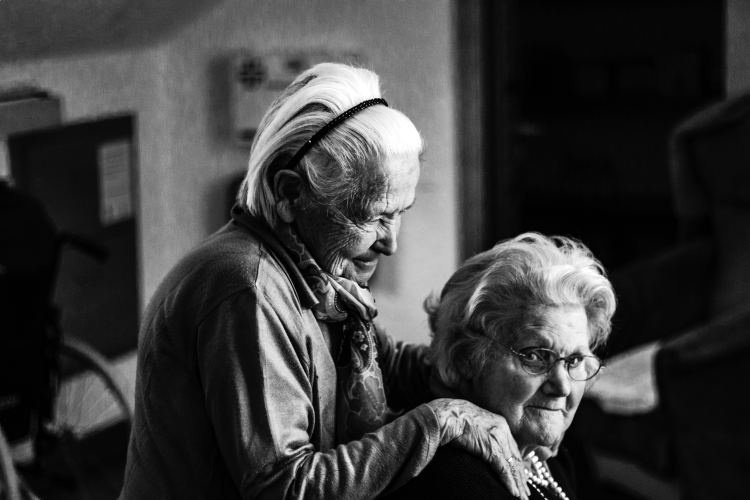 Ian Potter Auditorium
Kenneth Myer Building
Parkville campus
Royal Parade, Parkville
Further Details
T: (03) 8344 0717
Professor Tom Shakespeare – a leading disability expert in the UK and Europe – will review his ground-breaking research with people with disabilities and support workers in the UK. He will talk about how new models of social care that facilitate greater flexibility and freedom, empowering people with disability while presenting new risks to workers, as support work becomes increasingly insecure.
Professor Shakespeare's research is of particular relevance to Australia. Because of the introduction to the National Disability Insurance Scheme (NDIS), the disability workforce is one of the fastest growing sectors in Australia, with an increasingly casualised workforce. At the same time, through individualised funding packages, people with disability now have unprecedented choice and control over the services and supports they receive.
The lecture will conclude with comments from leading advocates from the sector commenting on the relevance of the UK's experience for Australia.
Tom Shakespeare is visiting Australia as a guest of the Centre of Research Excellence in Disability and Health and the Melbourne Disability Institute.
Free, bookings required.
Image: courtesy of Eberhard Grossgasteiger