A surgeon, a scientist and a robot walk into a bar...
Free Public Lecture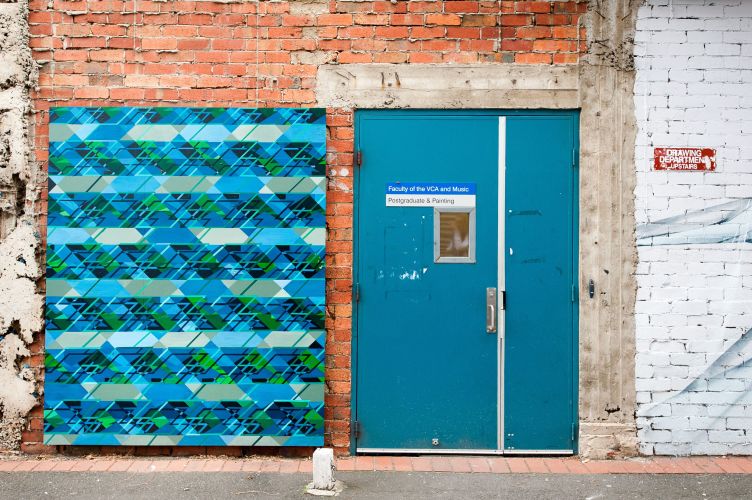 Lecture Theatres, Level 7
Victorian Comprehensive Cancer Centre
Parkville campus
305 Grattan Street
Further Details
Compelling story, great characters and intriguing plot twists feature in this tale of prostate cancer - highlighting advances in diagnosis and treatment at Peter Mac. The telling is made more interesting when we learn the patient happens to be a researcher engaged in surgery research, and furthermore the surgeon and the researcher are colleagues.
The hero here is the amazing advance in robotic surgery and new insights into the cellular and molecular events that occur during surgery. Make sure you join us to hear this story where friendship, wisdom and technology meet at the front line of cancer treatment.
Associate Professor Declan Murphy is Consultant Urologist and Director of Genitourinary (GU) Oncology at Peter MacCallum Cancer Centre and Honorary Clinical Associate Professor at the University of Melbourne.
Professor Rob Ramsey is Co-Head GI Cancer Program and Head of Differentiation and Transcription Laboratory at Peter MacCallum Cancer Centre.