Sleep Softly: Ethics, Schubert and the Value of Dying Well
Free Public Lecture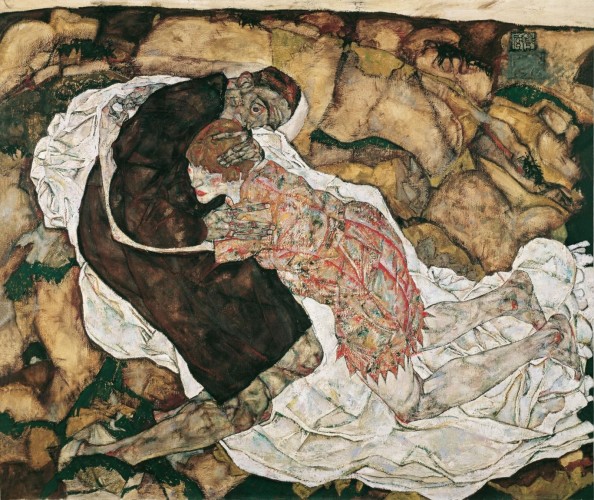 Ian Potter Auditorium
Kenneth Myer Building
Parkville campus
Royal Parade
Further Details
T: (03) 8344 9800
In 1824, ill and conscious of his own mortality, Franz Schubert incorporated a theme from one his earlier lieder "Der Tod und das Mädchen" (Death and the Maiden) into a new string quartet. Schubert's emotive musical treatment of Claudius' poem evokes the intense conflict between struggle and acceptance in the face of death.
Medical professionals, especially those who work in palliative care, often have considerable experience of dying and death, and have a view about what would constitute a "good death". But what does it mean for a death to be good?
Is there an objective sense of what would count as a good death?
What ethical weight should be placed on the importance of a good death?
Miegunyah Distinguished Fellow 2018 Dominic Wilkinson is Director of Medical Ethics and Professor of Medical Ethics at the Oxford Uehiro Centre for Practical Ethics, University of Oxford and will present a meditation on music, mortality and ethics including a performance of Schubert's String Quartet Number 14 (second movement).
This event is hosted in conjunction with Melbourne Law School