Dookie Day 2018
Fair/Expo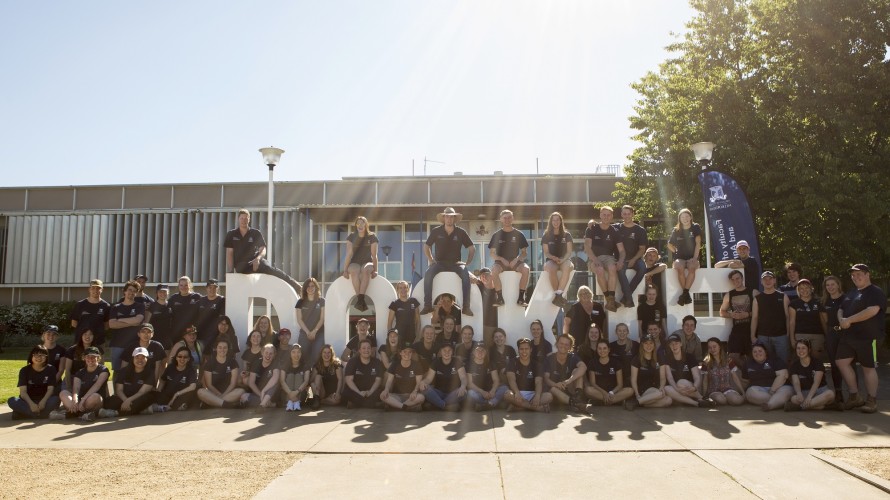 Dookie campus
940 Dookie-Nalinga Road
Dooke
Dookie Day 2018 will highlight the research and engagement of the Faculty including the subjects taught at the campus, the work of postgraduate students and our work with the community in the Goulburn Valley.
Experience the University of Melbourne's Dookie campus and learn about courses in agriculture, veterinary medicine and food science.
Dookie is the largest agricultural campus in the southern hemisphere – learn more via the campus website.