Eavesdropping
Exhibition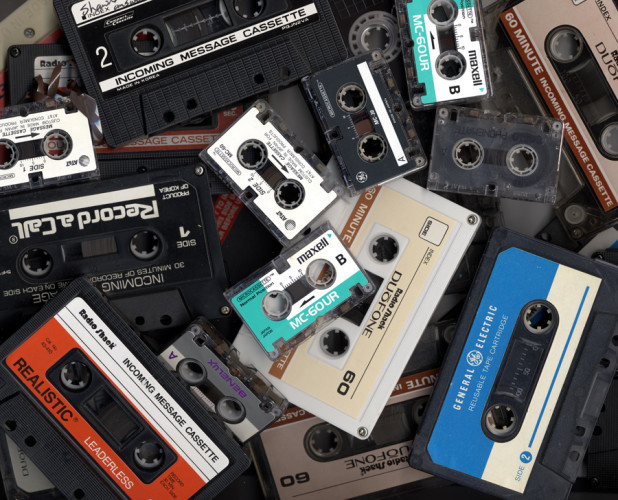 Level 2
Ian Potter Museum of Art
Parkville campus
Swanston Street
Further Details
T: (03) 8344 5148
'Eavesdropping' is a unique collaboration between Ian Potter Museum of Art, Liquid Architecture and the Melbourne Law School, comprising an exhibition, a public program, a series of working groups and touring event which explores the politics of listening through work by leading artists, researchers, writers and activists from Australia and around the world.
Curated by Joel Stern (Liquid Architecture) and Dr James Parker (Melbourne Law School).
Image: Susan Schuppli, 'Listening to Answering Machines' (detail) 2018, answering machines, headphones, sound. Courtesy of the artist.