Truth and Authenticity
Free Public Lecture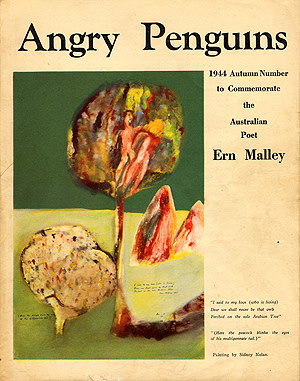 Elisabeth Murdoch Theatre A - G06
Elisabeth Murdoch
Parkville campus
Spencer Road
Further Details
T: (03) 8344 1521
What happens to truth when people cannot access their cultural, historic and scientific record?
The verification of histories, the development of identity and the iteration of the culture all require the existence of, and access to, the authentic cultural record. The right to know is enshrined in the basic principles of democracy but the ability to access information is framed, supported and in many instances privileged by race, region and socio-economic status.
In this lecture Professor Robyn Sloggett explores the ways in which risk to the preservation of cultural, historical and scientific records is situated within broader issues of climate change, regionalism and post colonialism.
This lecture is part of the 2018 School of Historical and Philosophical Studies Truth Public Lecture Series