Why and How the Soviet Union Won the Second World War in Europe
Free Public Lecture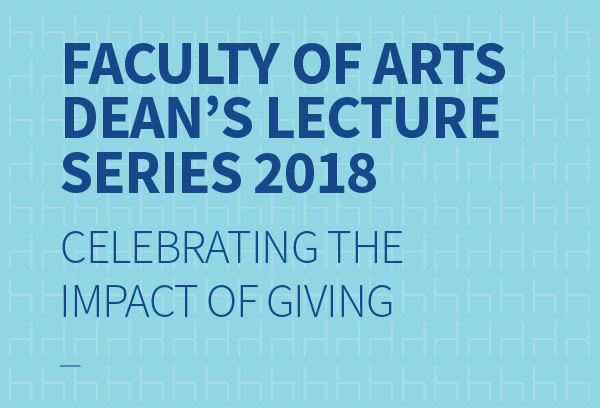 Kathleen Fitzpatrick Theatre
Parkville campus
Professor's Walk
Further Details
T: (03) 8344 5944
The Second World War in Europe was won by the Red Army. It was at the German "Eastern Front" where most German soldiers were killed or captured, and most war machinery destroyed. It was here that the Wehrmacht's back was broken. Soviet and now Russian historians (and politicians) are rightly proud of this achievement. In the commemoration of this victory, however, the darker sides of the Soviet Second World War are increasingly lost. Meanwhile, elsewhere in Europe, a very different war is remembered, a war where Stalin's regime was a perpetrator rather than a victim.
The 2018 Faculty of Arts Dean's Lecture Series: Celebrating the Impact of Giving
In 2018, thanks to the generosity of our donors, the Faculty of Arts welcomes six newly appointed Professorial Chairs, reaffirming our Faculty's commitment to excellence in teaching and research. As Chairs, these academics will make significant contributions to their disciplines, enriching these specialist fields for the benefit of our students and the broader community for years to come.
The Faculty of Arts strives to ensure that talented students of all backgrounds have access to the outstanding scholarly expertise and leadership that these new appointments represent. The Faculty of Arts 110 Scholarship is an access and equity scholarship fund that supports students who struggle to afford a university education or are hampered by circumstances beyond their control. Every gift counts – if you're interested in learning more, please visit the 110 Scholarship website.
To celebrate the transformative impact of philanthropic giving for future generations of students, join us for this lecture series to hear our new Chairs give talks on their areas of research expertise and teaching.