Investment Treaty Arbitration Reforms: What Role for the International Court of Justice?
Seminar/Forum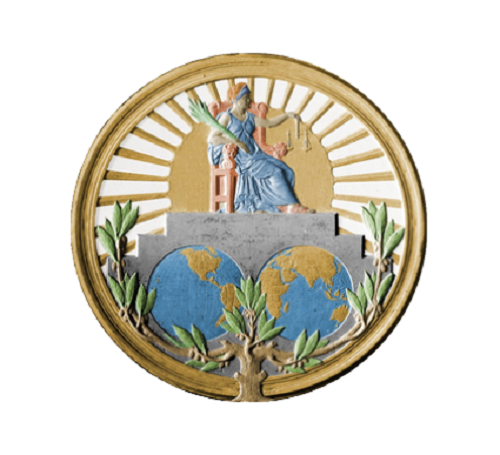 Boardroom, Level 10
Law
Parkville campus
185 Pelham Street
Further Details
The flaws of investment arbitration (both real and perceived) led the United Nations Commission on International Trade Law (UNCITRAL) to entrust its Working Group III in July 2017 with the evaluation of the need for and extent of reform of the investor-state dispute settlement (ISDS) system.
In the meantime, within and outside UNCITRAL, the European Union (EU) and certain influential arbitrators are attempting to steer the debate on the topic, with partly overlapping proposals pivoting around the creation of a new international court to either complement or substitute altogether the current arbitration system.
Apart from the West's inability to express a common position, the international community appears fragmented, not only along the usual developed/developing dichotomy, but also between states more or less intensely integrated in the world's trade and investment flows.
In this seminar, Dr Vaccaro-Incisa will comment on both proposals, moving from the positions expressed by states at UNCITRAL so far, and will explore the possibility of a third solution aiming at institutionalising the involvement of judges of the International Court of Justice in the review of investment awards.