How do we differentiate ourselves in times of opportunity?
Free Public Lecture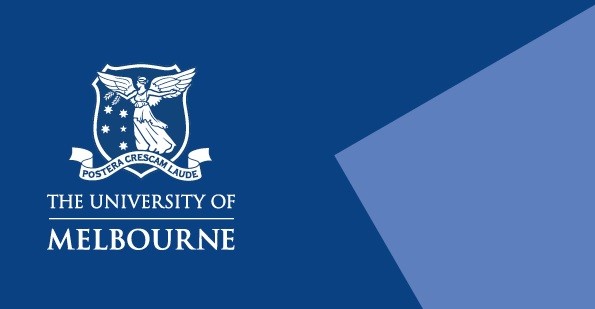 Prest Theatre
Parkville
111 Barry Street, Carlton
We hear startling facts about retail telling us that in-store shopping is dead, and with Amazon coming to Australia, all retailing will suffer. But with so much data available about our consumers there are many opportunities to compete in the changing environment.
Launa Inman, Non-Executive Director of the Super Retail Group, draws on the lessons she has learnt while leading large retail corporations and will present opportunities for physical retail and comparisons between the online shopper and the in-store shopper.
Find out what retailers should now focus on offering in order to meet the expectations of a new generation of customers.