Memoir, Blog and Selfie: Genre as Social Action in Self-Representation
Free Public Lecture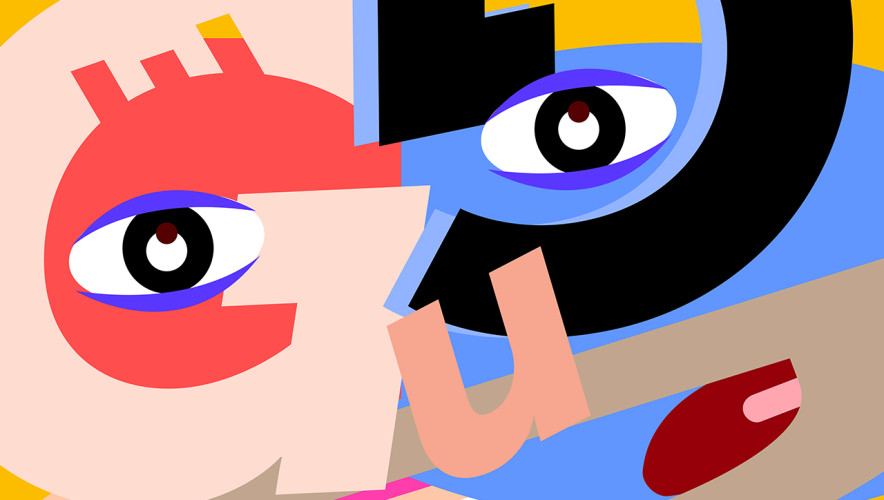 Kathleen Fitzpatrick Theatre
Arts West
Parkville campus
Genres structure social expectations and relationships: they are cultural patterns of getting things done together. Beyond the highly structured genres of the classroom, the professions and the workplace, we also find genres embedded in our everyday lives as consumers and citizens, as spiritual and hedonic beings, as creatures of both action and reflection.
This lecture explores several familiar genres of self-representation, starting with old-media genres of memoir and autobiography and moving to new-media genres such as personal blogs and selfies. What do we (in different times and places) expect from such works? By what recurrent social exigences are they motivated? What social actions do they perform? Why and how do they appeal to us?
Addressing these questions will show how genre analysis can illuminate contemporary social life, how the past is sedimented within present practices, and how new digital and visual genres reinvigorate and extend traditional theories of genre derived from print culture.