Future of Work: People, Performance, Innovation 2018
Conference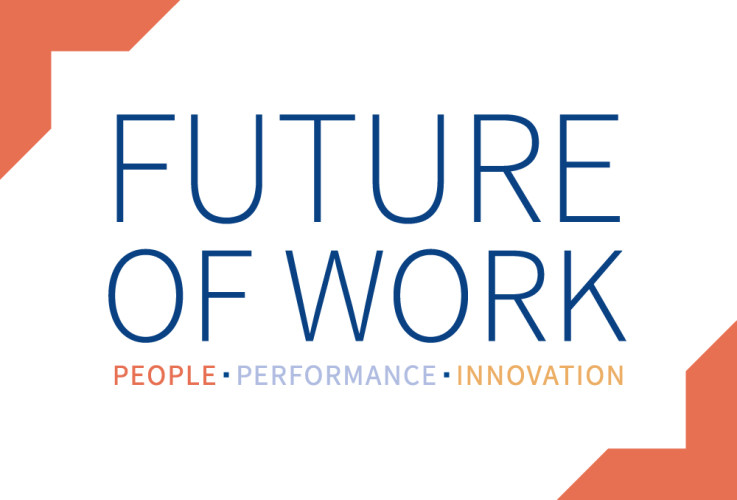 The Arts Centre
100 St Kilda Road, Melbourne
Our workplaces are being reshaped. We face a transformation on a scale larger than the industrial revolution – and it will change work and society in ways that we're only beginning to imagine.
In a world being transformed by shifting demographics, digital disruption and emerging technology, discover strategies to prepare for the workplaces of tomorrow at the fifth annual Future of Work conference.
Join keynotes Chris Kutarna (Oxford University), Jenn Gustetic (NASA) and a range of industry and academic experts for our 2018 program, which promises more presentations, more panel discussions, more hands-on workshops and new debates.