Dance Audition Preparation Workshop
Future Student Event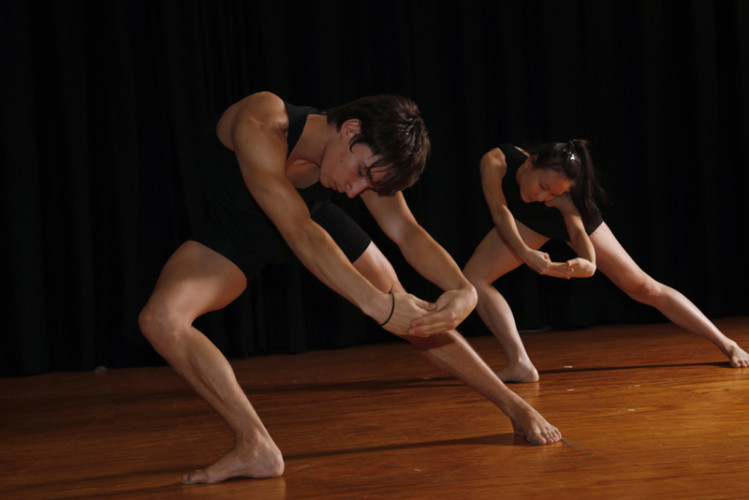 VCA
Performing Arts - Dance
Southbank campus
Prepare for your upcoming dance auditions with our weekend intensive workshop!
This course is an immersive experience, providing an insight into the audition process and a hands on experience of VCA Dance. This practical two-day workshop is designed to assist students with how best to prepare for a tertiary dance school audition.
Focusing primarily, but not exclusively, on VCA Dance, it will also provide an insight into what a tertiary dance school is looking for in a potential student through the audition process. Led by VCA Dance leaders, the workshop is held over two days in order to provide potential for development through feedback.
Prior dance experience required, equivalent to Cecchetti / RAD Intermediate, or VCE level.