Art Forum with Consuelo Cavaniglia
Seminar/Forum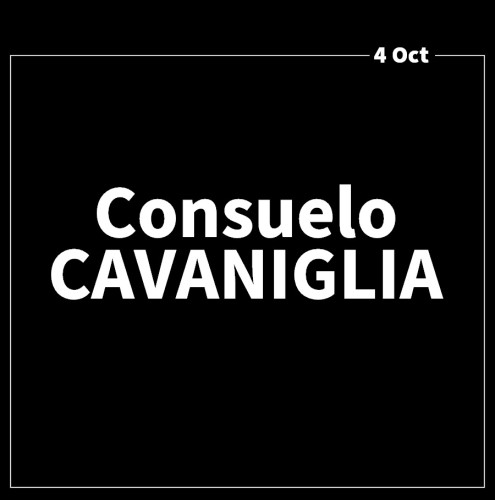 Federation Hall
Southbank campus
Grant Street
Further Details
Held each Thursday at 12.30pm, the Art Forum series features free public talks with arts leaders.
Consuelo Cavaniglia is an interdisciplinary artist who makes sculptural works that are at once both beautiful and unsettling. Ever mindful of the viewer's interaction, Cavaniglia's installations have no single focal point. Her finely orchestrated arrangements of free standing screens and wall-based works form a choreographed encounter that encourages the consideration of the ways space is experienced and understood.
Consuelo's solo exhibition at the Margaret Lawrence Gallery opens Thursday October 4 at 5.30pm.