Unwrapping Tobacco Plain Packaging: What's Inside the WTO Panel Reports?
Seminar/Forum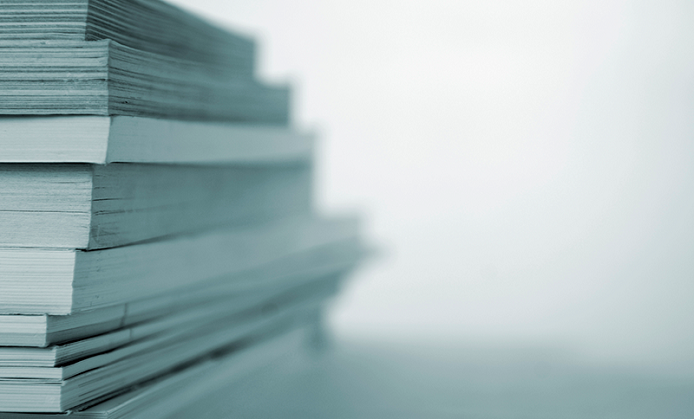 Room 920, Level 9
Law
Parkville campus
185 Pelham Street
Further Details
T: (03) 8344 4799
In this interactive session, Mr Antony Taubman, Director of the Intellectual Property Government Procurement and Competition Division of the World Trade Organization (WTO), will join Melbourne Law School academics in investigating the 900-page WTO Panel Reports circulated on 28 June 2018 in the four-country challenge to Australia's tobacco plain packaging scheme.
He will review the enormous scale and complexity of the report, delving into aspects of the voluminous evidence presented by the parties and explaining some of the more significant findings in relation to the WTO's Agreement on Trade-Related Aspects of Intellectual Property Rights (TRIPS Agreement).
The Panel Reports, which Honduras appealed on 19 July 2018, offer an opportunity to reflect on major intellectual property concepts under national and international law such as the rights of trade mark owners and the extent to which States may regulate without infringing on those rights.