Wilin Jam Session
Performance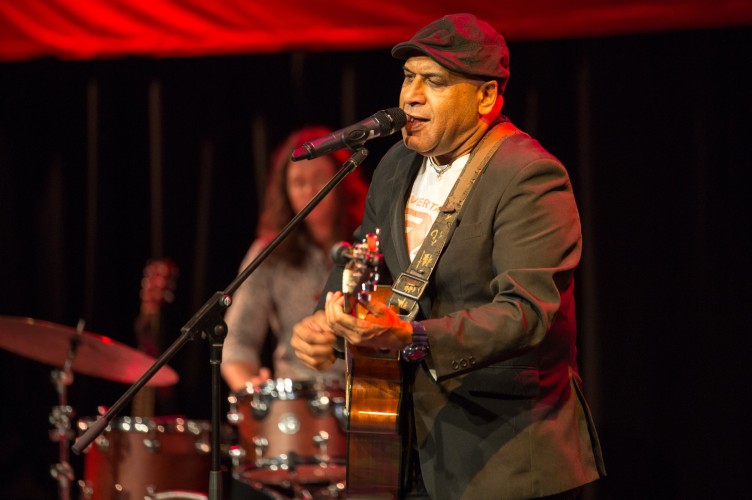 Wilin Jams is an open invitation for everyone to come together, jam and celebrate the pivotal support of Indigenous organisations throughout Victoria.
Our final Jams for the year is delivered in partnership with Research Unit for Indigenous Arts and Culture to celebrate the diversity of Aboriginal and Torres Strait Islander arts practice. This event will recognise the role of musicians and artists in community who are the holders of stories, songs, and dances of their respective nations and ancestors. Following a week of collaboration around theme of 'Diplomacies of Practice', visiting artists and musicians from across the country will come together in an interchange between dance, song and ceremony out in the open space of the Wilin Garden.
Artist and curator Fred Gesha and the Deadly House Band will be featured in a set of songs and stories set to original music.