Melbourne Law School Dean's Event: Shanghai Reception and Dinner
Other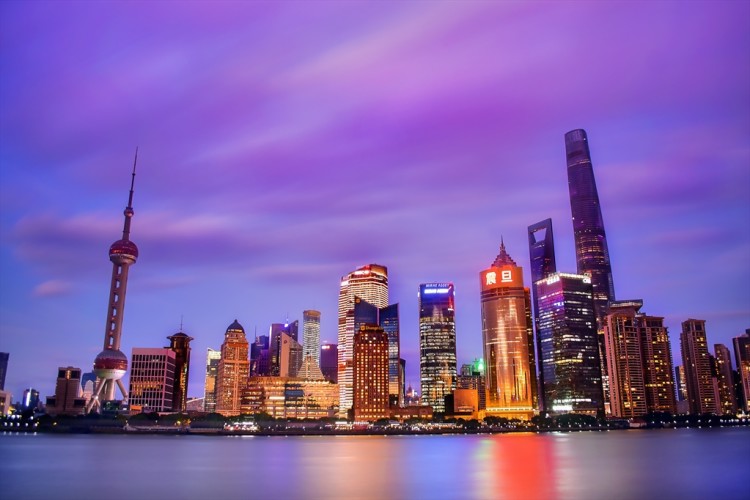 Taste & See, (in the Zhangyuan Historic Courtyard)
99 Taixing Road, Jingan District, Shanghai
Further Details
T: (03) 8344 3562
The new Dean of Melbourne Law School, Professor Pip Nicholson invites you to drinks and dinner at Taste&See (尝尝滋味).
This is a great opportunity to expand your personal and professional networks, hear the latest news from Melbourne Law School and share your own journeys since graduating.
We look forward to seeing you there.