Choice and Control under the NDIS: Are we There Yet?
Seminar/Forum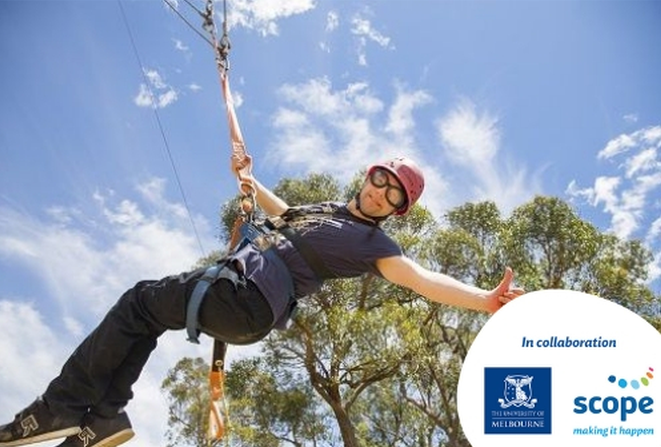 Ian Potter Auditorium
Kenneth Myer Building
Parkville campus
Royal Parade
Further Details
For much of the past, people with disability were denied control over their own life decisions. Billed as the biggest social reform since Medicare, the NDIS was an ambitious agenda – replacing the 'one-size-fits-all' approach with a new individualised system of funding to enable people with disability to live the life they choose. Under the scheme people with disability would be empowered to make choices about how they wanted to live their lives and have control over the services that they purchased.
Five years on, has the National Disability Insurance Scheme (NDIS) fulfilled its promise? Is choice and control under the NDIS achievable? Are we seeing any real changes for people with a disability and their families? In a wide-ranging discussion led by Professor Ron McCallum and hosted by social commentator Dr Susan Carland, leading experts on disability will explore the topic: 'Choice and control under the NDIS: Are we there yet?'
Questions for the panel should be submitted prior to the event. If your question is directed to a particular panel member, please note that on your submission. Please include your name with your submission.