New Age of Entrepreneurship in Australia and Asia
Conference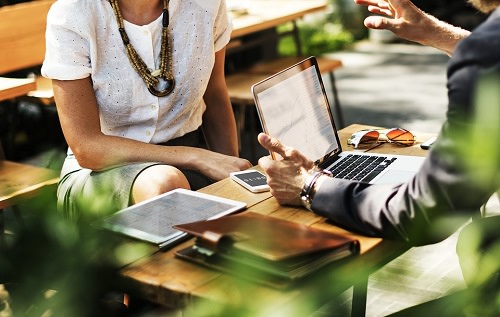 Woodward Conference Centre
Level 10, Law Building
Parkville campus
185 Pelham Street Carlton VIC 3053 The University of Melbourne
Further Details
The entrepreneurial landscapes in Australia and Asia have evolved profoundly in recent years with the ever-increasing pace of digital innovation and the growing impact of female entrepreneurship in the region. Entrepreneurs together with scholars and community leaders from Australia and beyond will explore the current trends and future opportunities in technology entrepreneurship and women entrepreneurship in both Australia and Asia.
Featuring keynote address from Professor Colin McLeod, Executive Director of Melbourne Entrepreneurial Centre at the University of Melbourne.
The Centre for Asian Business and Economics was founded in 2014 as a part of the Faculty of Business and Economics strategy for enhancing the Faculty's presence in the Asia-Pacific region
Admission is free, however registration is essential as places are limited.