Narrating (Un)Belonging from Origins to Endings: A Shared Meal
Other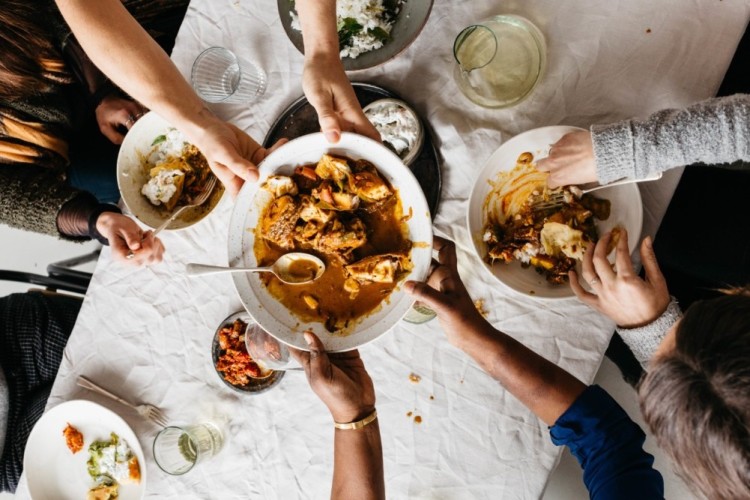 Studio Local, 25 Albert Street
Northcote
Further Details
T: (03) 8344 8272
Associate Professor Sara Wills will host a facilitated dinner exploring departure, journey and arrival, where migrants and refugees will share their stories of migration, multiculturalism and identity over a shared meal from Free to Feed. This three-course meal involves conversations with speakers and fellow guests: come along if you are intrigued by stories, thought-provoking conversation and expanding communities.
Sara is a historian with an interest in hospitality, migrant belonging and settlement in Australia, as well as migration history and heritage.
Free to Feed is a not-for-profit social enterprise that aims to champion the unique skills and individual stories of people seeking asylum and new migrants. They believe that the best place to celebrate traditions and memories, stories and new experiences, is over a feasting table.
Ticket price covers your three-course meal and hot tea on arrival.
Cost: $15. Ticket price is GST inclusive. This event is for ages 18+.
Being Human Festival 2018
This event is being held as part of the 2018 Being Human Festival. Founded in the UK as the only national festival of the humanities, Being Human is now a global celebration dedicated to demonstrating the breadth, diversity and vitality of the humanities.