El Peso de la Ley (The Heavy Hand of the Law)
Film Screening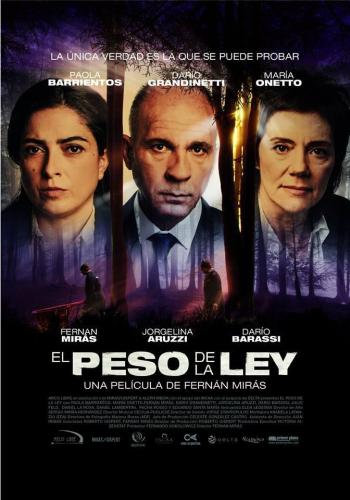 Interactive Cinema Space
Arts West
Parkville campus
Further Details
14th Latin American Film Festival in Australia
El Peso de la Ley (The Heavy Hand of the Law) is a film from Argentina directed by Fernan Miras.
Gloria is a lawyer who throughout her career has never been able to defend someone who was not guilty. Her new client seems to be not so different: a man accused of rape in a small town where no-one believes his story.
The 14th Latin American Film Festival in Australia is a non-profit collaboration between the Latin American embassies in Australia and the University of Melbourne. For two weeks we will present a showcase of cinema from across the whole region.