Mamá (Mother)
Film Screening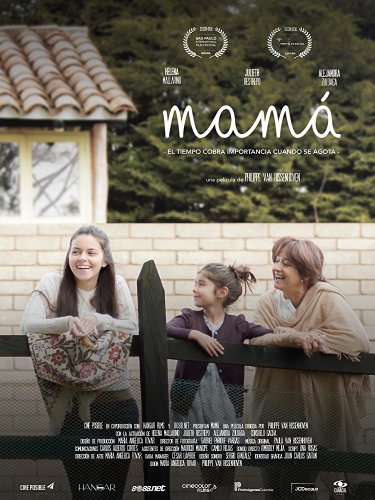 Interactive Cinema Space
Arts West
Parkville campus
Further Details
14th Latin American Film Festival in Australia
Mamá (Mother) is a film from Colombia directed by Phillipe van Hissenhoven.
Victoria receives an unexpected visit. Her daughter Sara, with whom she has not spoken for some time, asks her to take care for a few days of Nicole, her 7 year old granddaughter. Victoria is a reserved and independent woman, who apparently enjoys her loneliness. This favor will alter her life and change her routine. Nicole arrives with a renewing energy. Little by little she will be conquering her love. The girl and her and grandmother enjoy the everyday life of the countryside. After an alarming event and unsuspected news, Sara will return home to be reconciled and receive the love of her mother.
The 14th Latin American Film Festival in Australia is a non-profit collaboration between the Latin American embassies in Australia and the University of Melbourne. For two weeks we will present a showcase of cinema from across the whole region.