El Benny (Benny)
Film Screening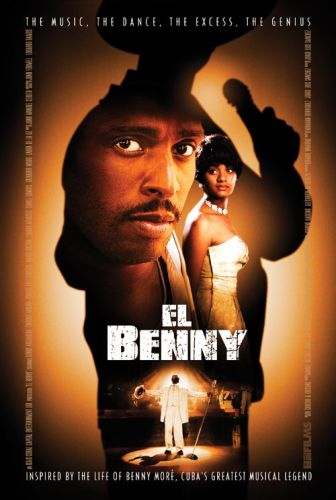 Interactive Cinema Space
Arts West
Parkville campus
Further Details
14th Latin American Film Festival in Australia
El Benny (Benny) is a film from Cuba, directed by Jorge Luis Sánchez.
Based on the life of Benny Moré, the film concentrates on a period in the early 1950s when Moré leaves the orchestra of Duany and starts his own 'Banda Gigante'. In a flashback we learn of his success in Mexico. Moré is caught in the events connected to Batista's coup in Cuba. Also, he tours Venezuela, where he suffers the machinations of a vengeful businessman. After collapsing and being hospitalised, Moré swears off alcohol. Some years later, he encounters his old band-mate Monchy, fallen on hard times.
The 14th Latin American Film Festival in Australia is a non-profit collaboration between the Latin American embassies in Australia and the University of Melbourne. For two weeks we will present a showcase of cinema from across the whole region.