Un Secreto en la Caja (A Secret in the Box)
Film Screening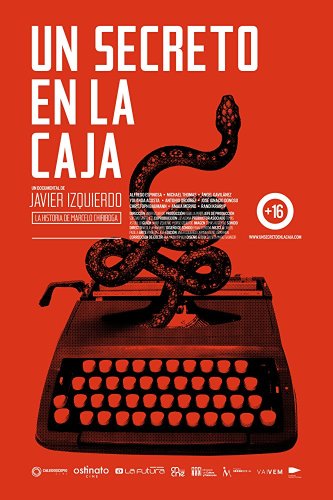 Interactive Cinema Space
Arts West
Parkville campus
Further Details
14th Latin American Film Festival in Australia
Un Secreto en la Caja (A Secret in the Box) is a film from Ecuador.
A Secret in the Box explores the life and works of Marcelo Chiriboga (1933-1990), an internationally known Ecuadorian writer and member of the "boom" generation, who remains unknown in his country. Through multiple voices and varied archival footage, the film reconstructs the puzzle of Chiriboga and erases the limits between reality and fiction. From his early youth marked by the Ecuador-Peru War and political compromise, up to prolonged exile in East Berlin and the publication of the novel The Imaginary Line (1968), which would grant him worldwide fame and censorship in his own country, the film explores the complex relationships between history and art, art and life. A Secret in the Box not only develops the biography of a non-existent writer but also explores forgotten aspects of Ecuadorian history, like its military past.
The 14th Latin American Film Festival in Australia is a non-profit collaboration between the Latin American embassies in Australia and the University of Melbourne. For two weeks we will present a showcase of cinema from across the whole region.