Raising Children in More Than One Language
Seminar/Forum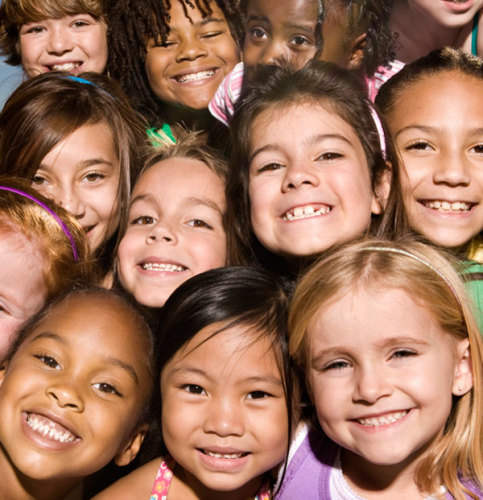 Copland Theatre and Level 1 Theatre
The Spot
Parkville campus
Berkeley Street
A free seminar for parents, early childhood and pre-school workers, teachers, grandparents and others interested in bilingualism and multilingualism for children at home and elsewhere.
Raising children in more than one language is a very important process. There are many positive strategies that can be employed. The presentations in this seminar discuss issues in raising children bilingually, show you how to recognise your child's needs in the language and provide you with important tools to foster your child's language learning and maximise the advantages available to you.
The event is organised and presented by the Research Unit for Multilingualism and Cross-Cultural Communication (RUMACCC) of the School of Languages and Linguistics at The University of Melbourne.