In the Aether
Performance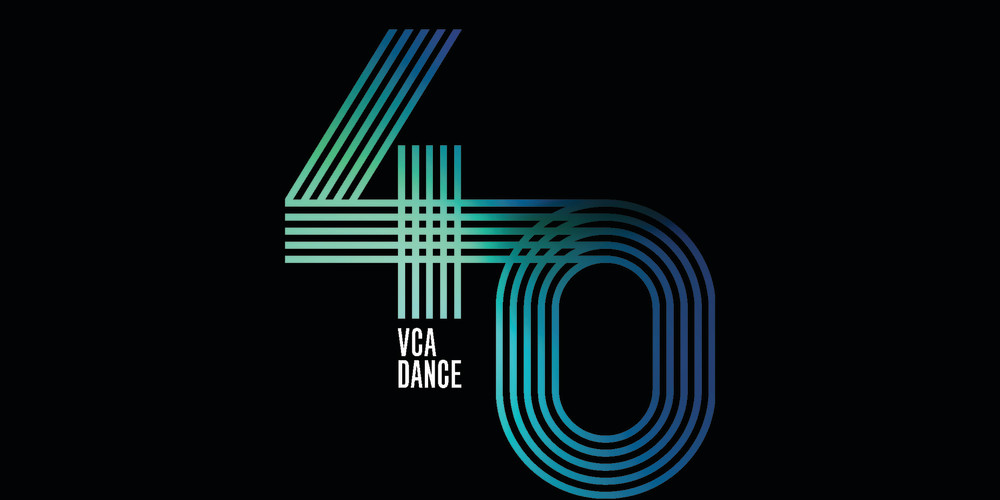 Presented by final year Dance and Production students, In the Aether features new and extant contemporary dance works by Ayman Harper, Lina Limosani, Lee Serle and Anna Smith.
Content warnings: this performance contains the use of haze and flashing light effects, strong themes, audience involvement, nudity, the use of food (including eggs, nuts, gluten and dairy) and coarse language.
Since 1978, VCA Dance has fuelled the development of contemporary dance in Australia. We invite everyone to join us in celebrating this important milestone with a series of performances, new dance works and public talks that illuminate the future direction of dance.