Advancing Primary Care a Thousand Clinics at a Time: Lessons from the USA
Seminar/Forum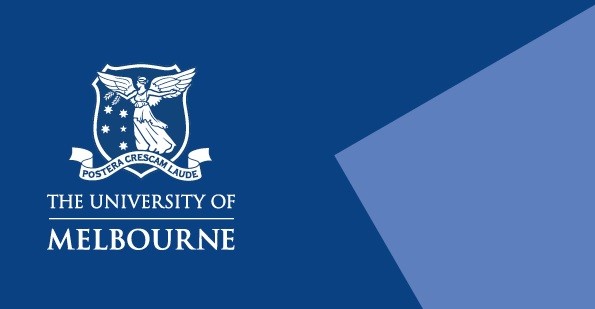 Auditorium, Ground Floor
Peter Doherty Institute
Parkville campus
792 Elizabeth Street
Further Details
T: (03) 8344 9800
What can we learn from one of the largest projects to improve clinical care?
How can we do better at implementing guideline concordant care? How do we disseminate new innovations in ways that support patients and clinicians? Where does the traditional patient-clinician relationship stand and what is its future in the decades to come?
These questions will be examined by Professor Deborah Cohen as she describes the emergence of the Dissemination & Implementation (D&I) field in healthcare in the US. She will examine a few early US-based implementation studies including EvidenceNOW, which focused on rapidly disseminating and implementing cardiovascular preventive care to small primary care practices. Seven regions recruited 1,721 primary care practices to improve guideline concordant delivery of the ABCS (Aspirin, Blood pressure and Cholesterol management and Smoking cessation). Professor Cohen led the mixed method evaluation of this overall initiative, one of the largest D&I initiatives to be funded and evaluated in the US, and will share the findings emerging from her work.
Professor Cohen's current funding includes ESCALATES, one of the largest grants ever funded by the Agency for Healthcare Research and Quality and arguably the world's largest D&I initiative. She will explain how ESCALATES is improving the quality of cardiovascular health care in primary care and the implications of this for the Australian health care system. Please join us for a thought provoking and timely presentation from this dynamic and highly accomplished scientist.