Community-Based Participatory Research in Health and Medicine: What does it add and what are the pitfalls?
Free Public Lecture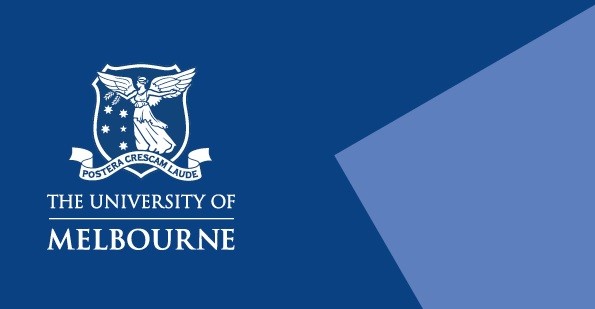 Vernon Collins Lecture Theatre
Health Education Learning Precinct (HELP), Level 1 The Royal Children's Hospital
50 Flemington Road Parkville, 3052
Further Details
T: (03) 8344 9800
Over the past 20 years, amid growing concern over the limitations of traditional health and medical intervention research, Community Based Participatory Research (CBPR) had gained substantial interest. Following an overview of CBPR and its core principles and best practices, brief case studies will be used to illustrate its utility in more effectively engaging patients, practitioners, and communities in studying and addressing health problems from diabetes in Indigenous communities to childhood asthma and immigrant worker health. Ethical and methodological challenges in CBPR in health and medicine also will be discussed.