The Stolen Kiss: A Lost Love Song by Alberto Ginastera Recovered
Performance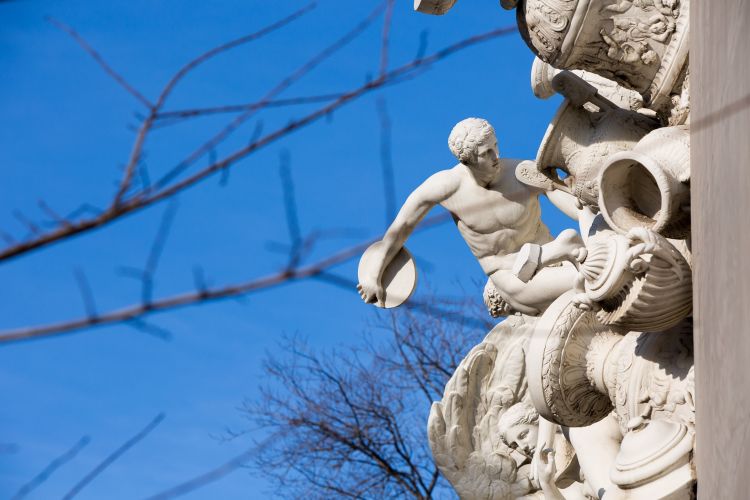 Hanson Dyer Hall - Level 3
The Ian Potter Southbank Centre
Southbank campus
43 Sturt Street, Southbank
Further Details
Argentine mezzo-soprano Virginia Correa Dupuy and pianist Fernanda Morello bring a celebration of the great Argentine composer Alberto Ginastera's early works, including all-time favouritesCinco canciones populares argentinas and the brilliant Danza del gaucho matrero.
The concert showcases the recovery, by musicologist Melanie Plesch (Faculty of Fine Arts and Music), of a lost song by Ginastera. Forgotten for more than 70 years, the song will be performed in its original setting for the first time since the 1940s.
The event will also feature a brief pre-concert talk.