F***ing A
Performance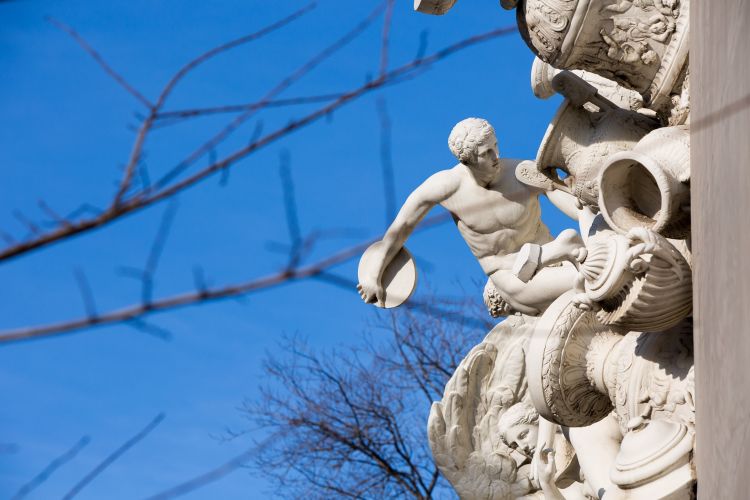 Space 28
Performing Arts Building
Southbank
Dodds Street
Further Details
F***ing A" by Suzan-Lori Parks is dangerous and soul wrenching epic theatre with songs. The protege of James Baldwin, Parks' play riffs on Hawthorne's "The Scarlet Letter" while harking back to "Mother Courage" and "Medea". The survival of black womanhood sits at the centre of Parks' dystopic world. Directed by Candy Bowers and set in the current day, the production enlists commentary from Childish Gambino's "This is America", Cardi B's "Money" and Beyoncé's "Formation."
The work pivots on Hester, a woman who fights for a reunion with her son in impossible circumstances. Not quite the bottom of the food chain she is marked with the letter A for abortionist. "F***ing A" subverts the morality tale combining it with Greek tragedy to deliver a searing, urgent message... "Freedom ain't free!"
Not unlike the "The Handmaids Tale" television series, Bowers' production sheds light on dark and uncomfortable places. She tells Parks' otherworldly tale with humanity, humour and depth in the hope that greater consciousness and understanding will follow.
"F***ing A" will rattle you no matter where you sit. Parks' voice is potent and illuminating.
Please note that the matinee performance at 2PM on 13 April will be Auslan interpreted by Auslan Stage Left.