International Law: Art, Science or Alchemy?
Free Public Lecture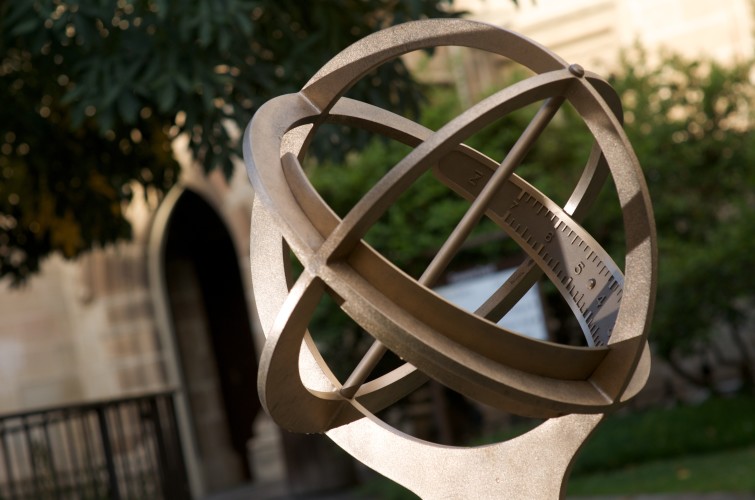 G08
Melbourne Law School
Parkville campus
185 Pelham Street
Further Details
Sir Ninian Stephen Visiting Scholar Public Lecture
International lawyers frequently think of their subject as a science in which objectively ascertainable rules are identified and applied with scientific precision – but how often is that actually the case? Is the law really more a matter of art, in which the skills of the advocate, the judge or the commentator are used to mask processes that are far less scientific than they appear? Is it in fact more alchemy than real science?
This lecture will consider these questions in the context of different areas of international law, including maritime boundary delimitation and international humanitarian law, and from the perspectives of different actors in international law: the judge, the advocate, the professor.
Sir Christopher Greenwood, GBE, CMG, QC is visiting Melbourne Law School as the Asia Pacific Centre for Military Law 2019 Sir Ninian Stephen Scholar.